From Hobby to Hustle.
The Ultimate Gateway to Global Skills Sharing!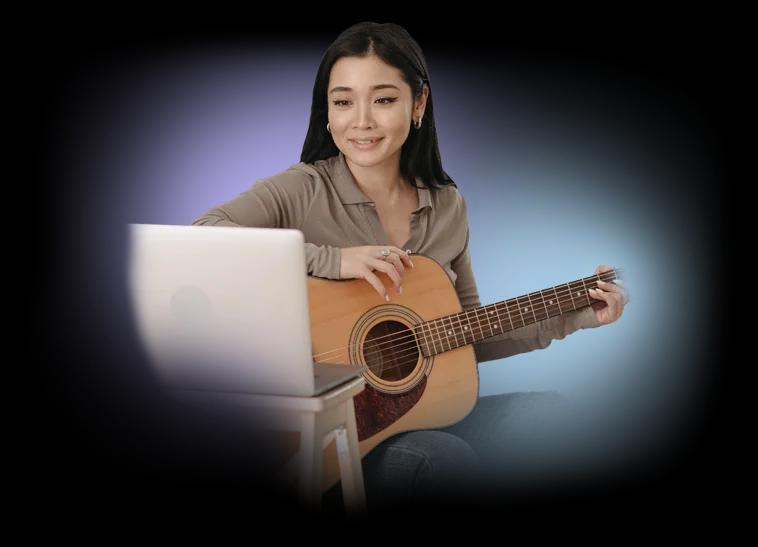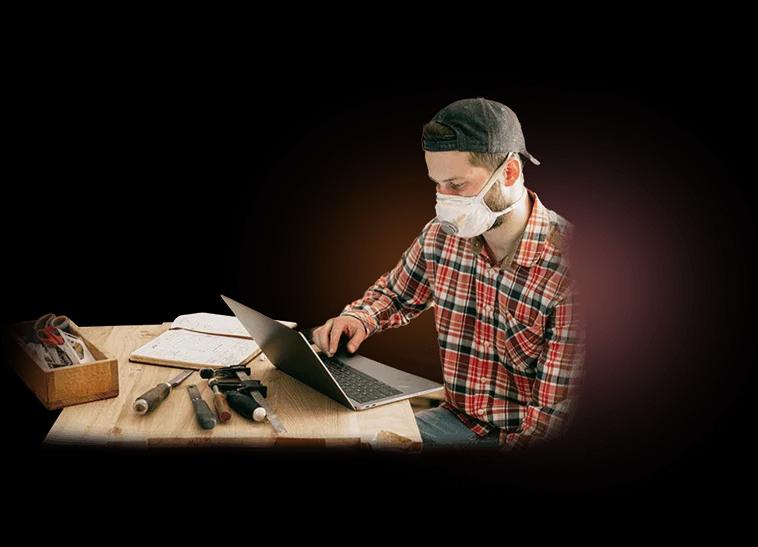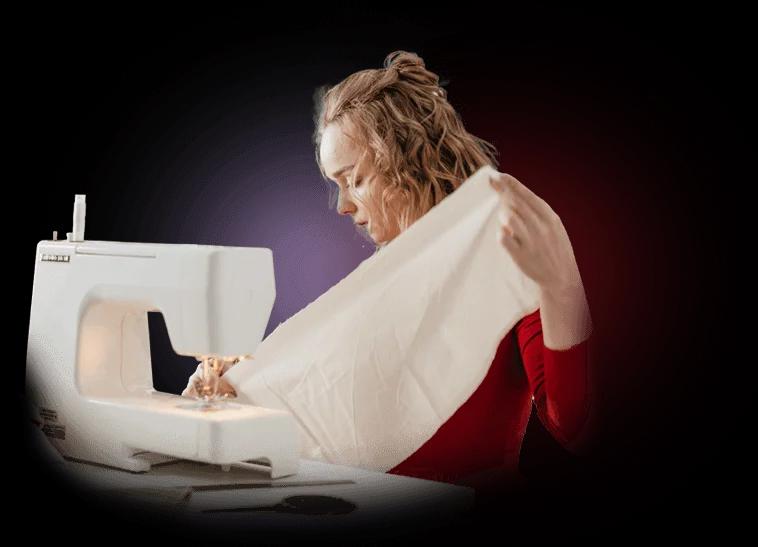 The future of skills selling is here
The best way to connect with your customers, no matter what skills you offer.
Are you a skilled seller who wants more diverse opportunities?
Take control of your career.
Our mission is simple: we want to make it easier, more efficient, and more fun to sell skills online.
We've built a platform that connects you with your customers and we want it to be so easy, anyone can do it.
We know you've got skills and we want to help you find more customers.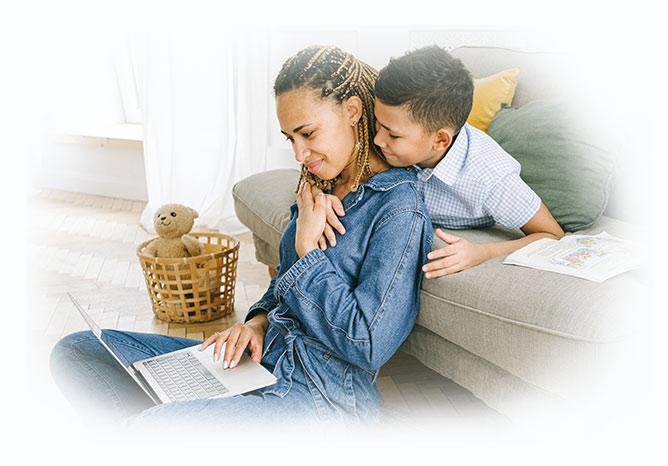 Bazaarroom helps me to promote my skills and my business.
We have a growing community
Get answers and help from the BazaarRoom Team, and members when you need it